Wheels that Make You Say "Wow"
Lightweight Wheels for Cyclists Who Want to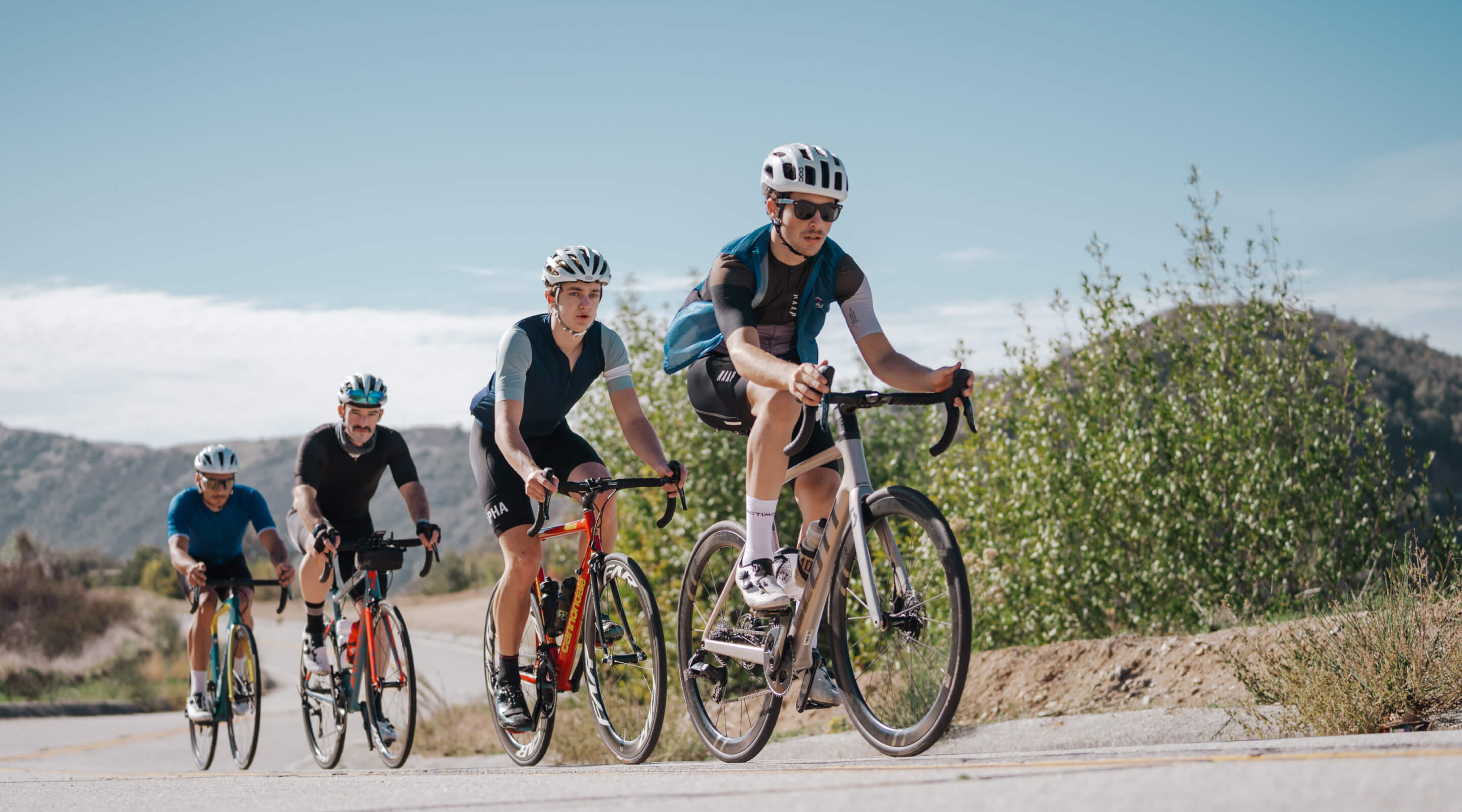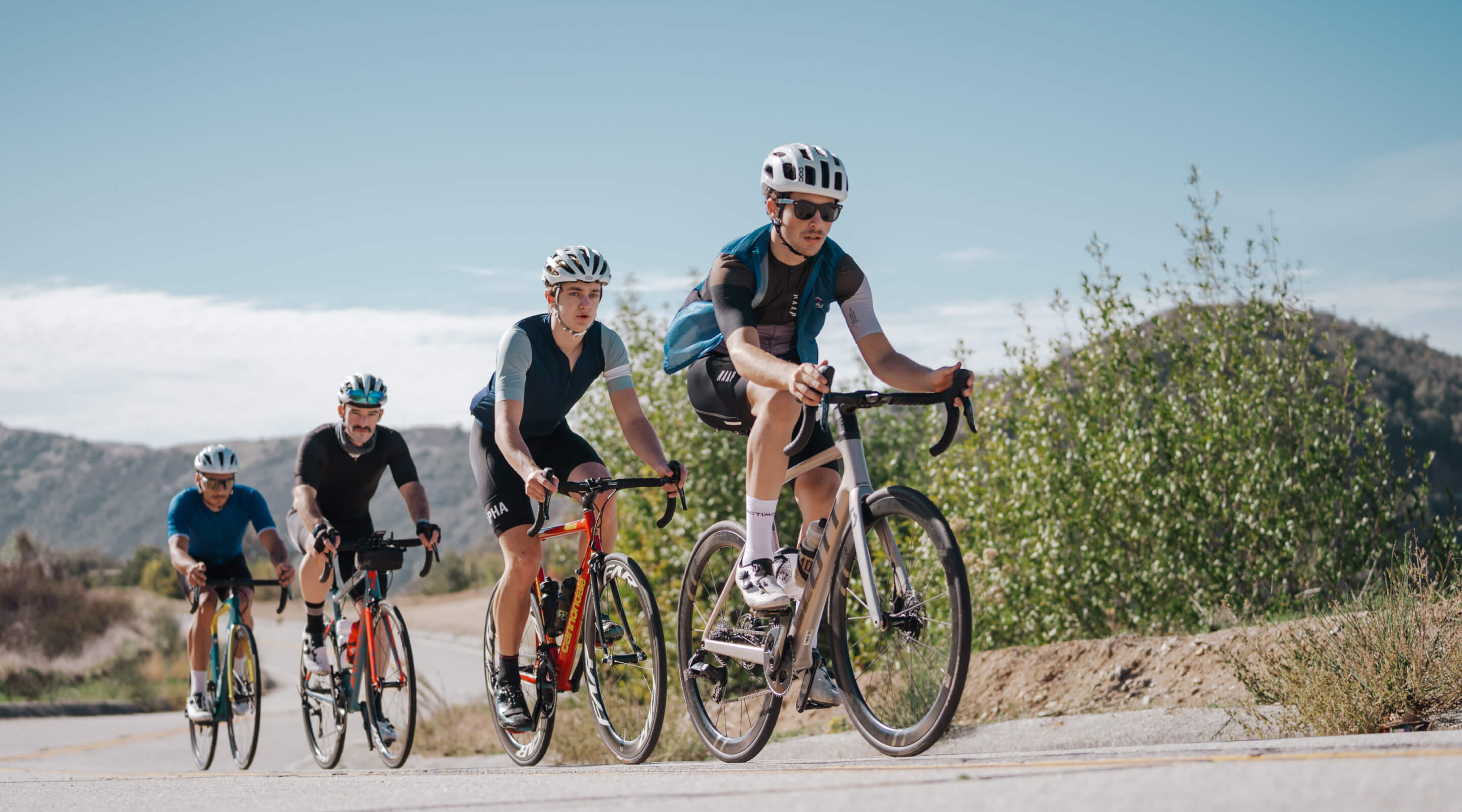 Wheels designed with love for cycling
Feel the power on your next ride
In a sport where small gains make a big impact, FARSPORTS gives cyclists like you an edge to go the extra mile.
What Customers Say
"I approached FARSPORTS after always being interested in their quality products and I am fortunate to partner with them."
Jimmy Whelan
Pro Cyclist, Australia
"This wheel set is lightweight, aerodynamic, and stiff. FARSPORTS has done a great job finishing the perfect balance between these factors!"
Lidia C.
3x US Jr National Champ
"It is built for high performance athletes and it's good for those trying to reach another level in time trialing."
Alyssa S.
2 X US Jr National Champ
"Stiffest and lightest wheelset I've ridden. It's a climber's dream."
Emily A.
Elite Amateur Racer, Texas
"Whoever said you can't have speed and quality at an affordable cost hasn't tried FARSPORTS wheels!"
Rex R.
Elite Amateur Racer, California
Why Farsports?
Because we know it's not about us. Cycling equipment is all about you.
We're committed to helping cyclists like you achieve your goals. That's why our wheels have been chosen by pro athletes like Jimmy Whelan for their light weight, aero, engineering, and quality.
Beat Your PR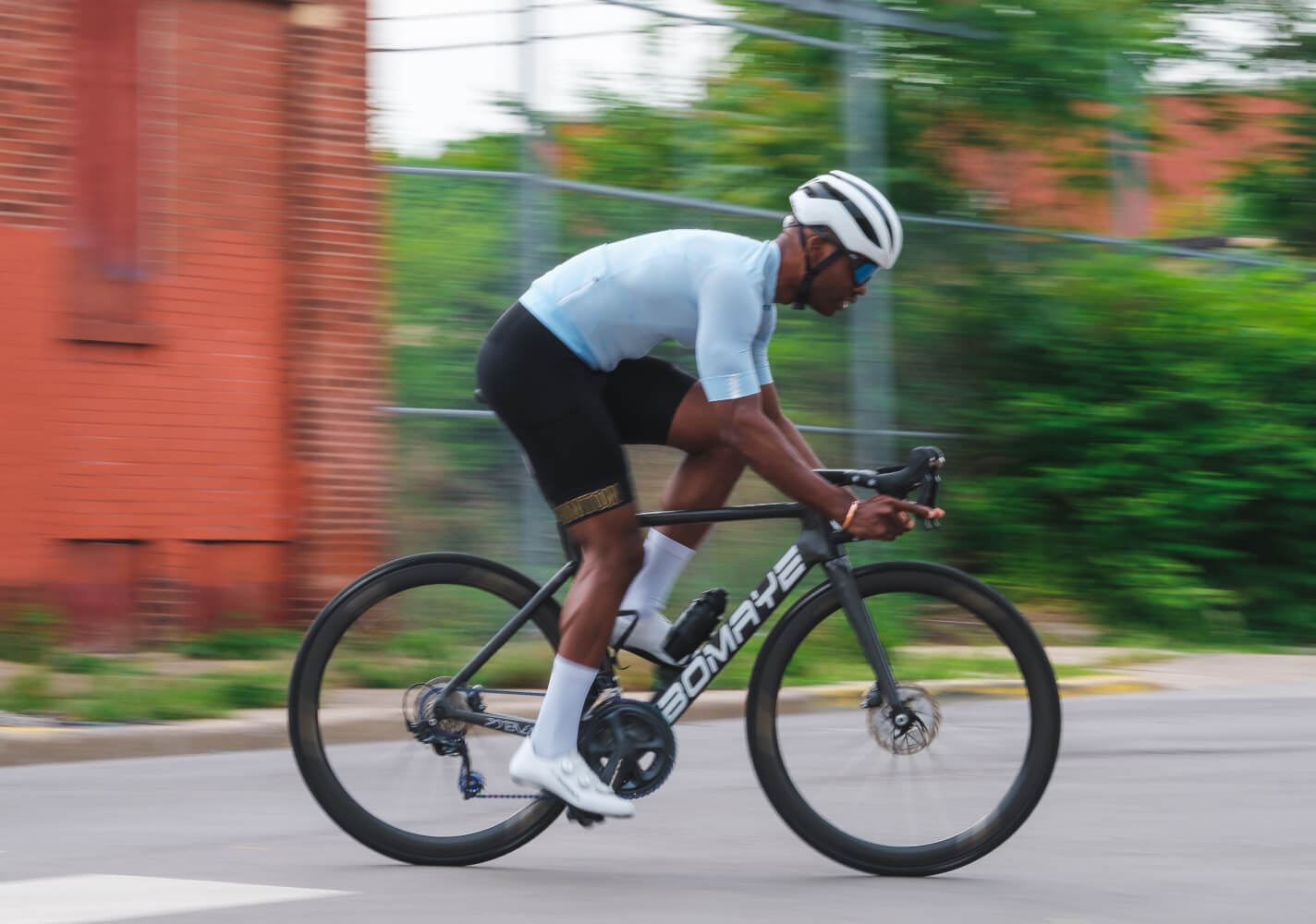 Farsports Vision
Imagine a future where winning is about more than who crosses the finish line first. A future where success is measured not simply by beating the competition but also by building each other up. A future where individuals grow together and empower each other to go a greater distance than they would have on their own. FARSPORTS believes in the power of community. FARSPORTS believes in this future
- we will go far and further, together.
About US
Reviewed by