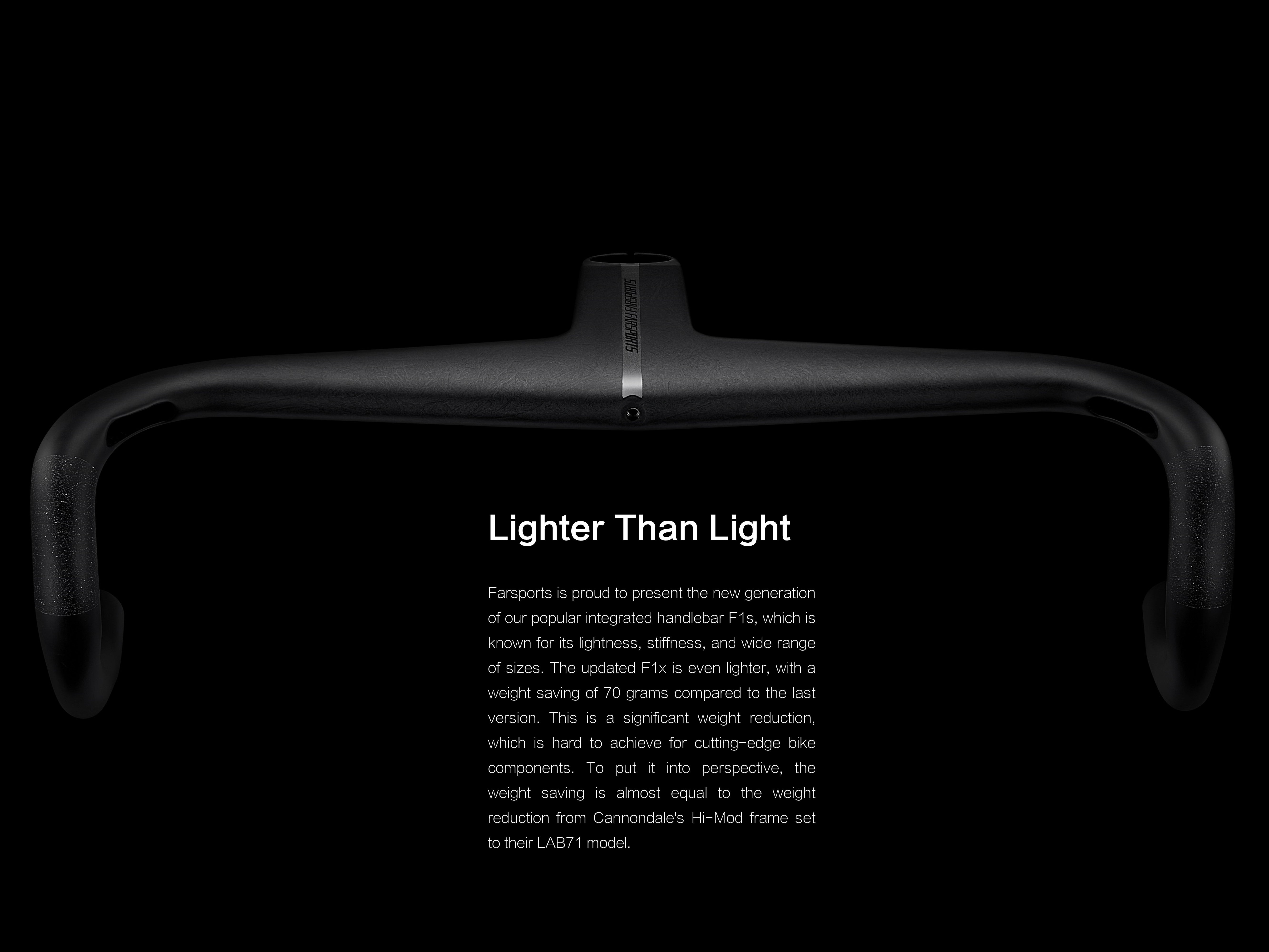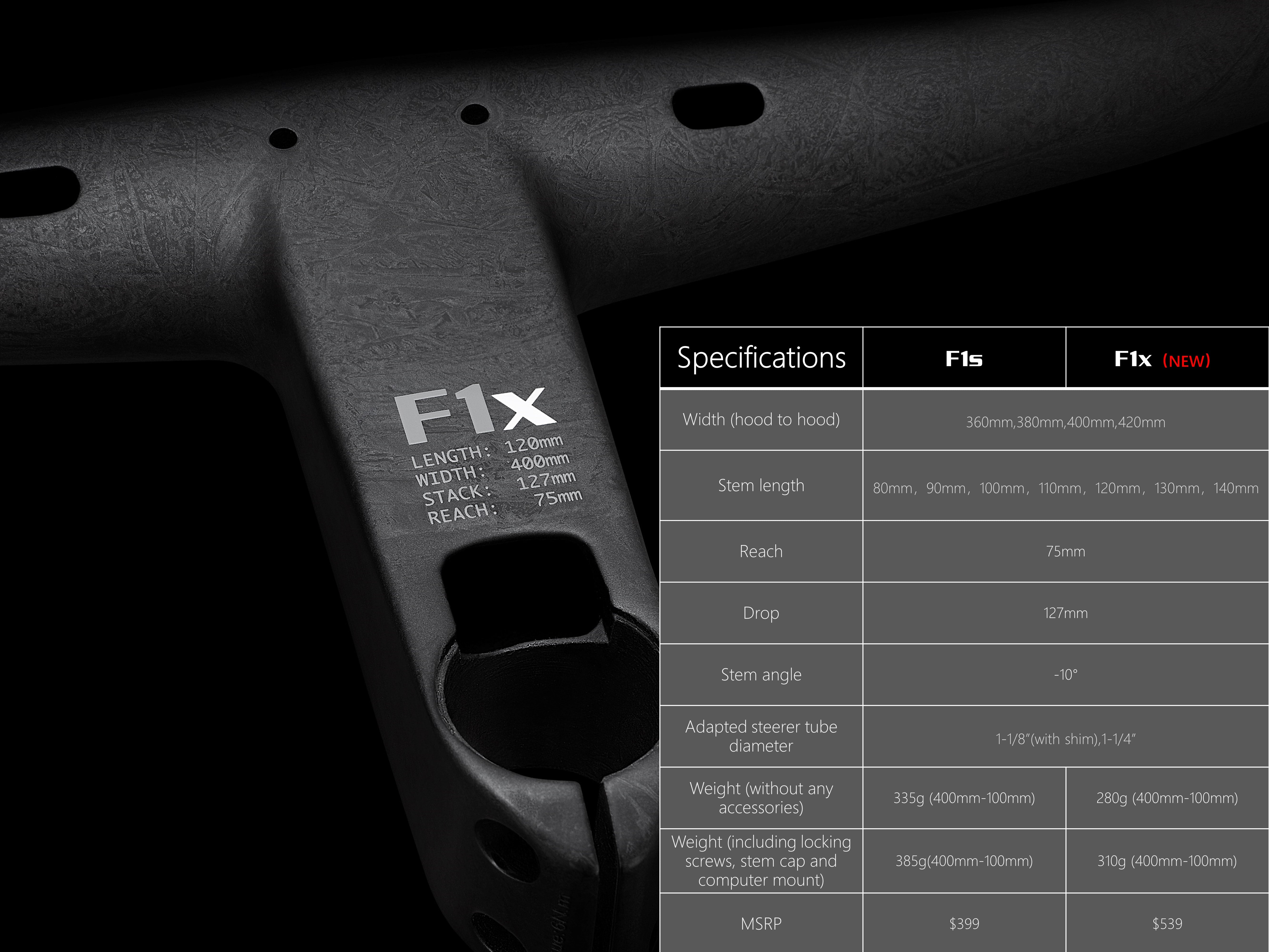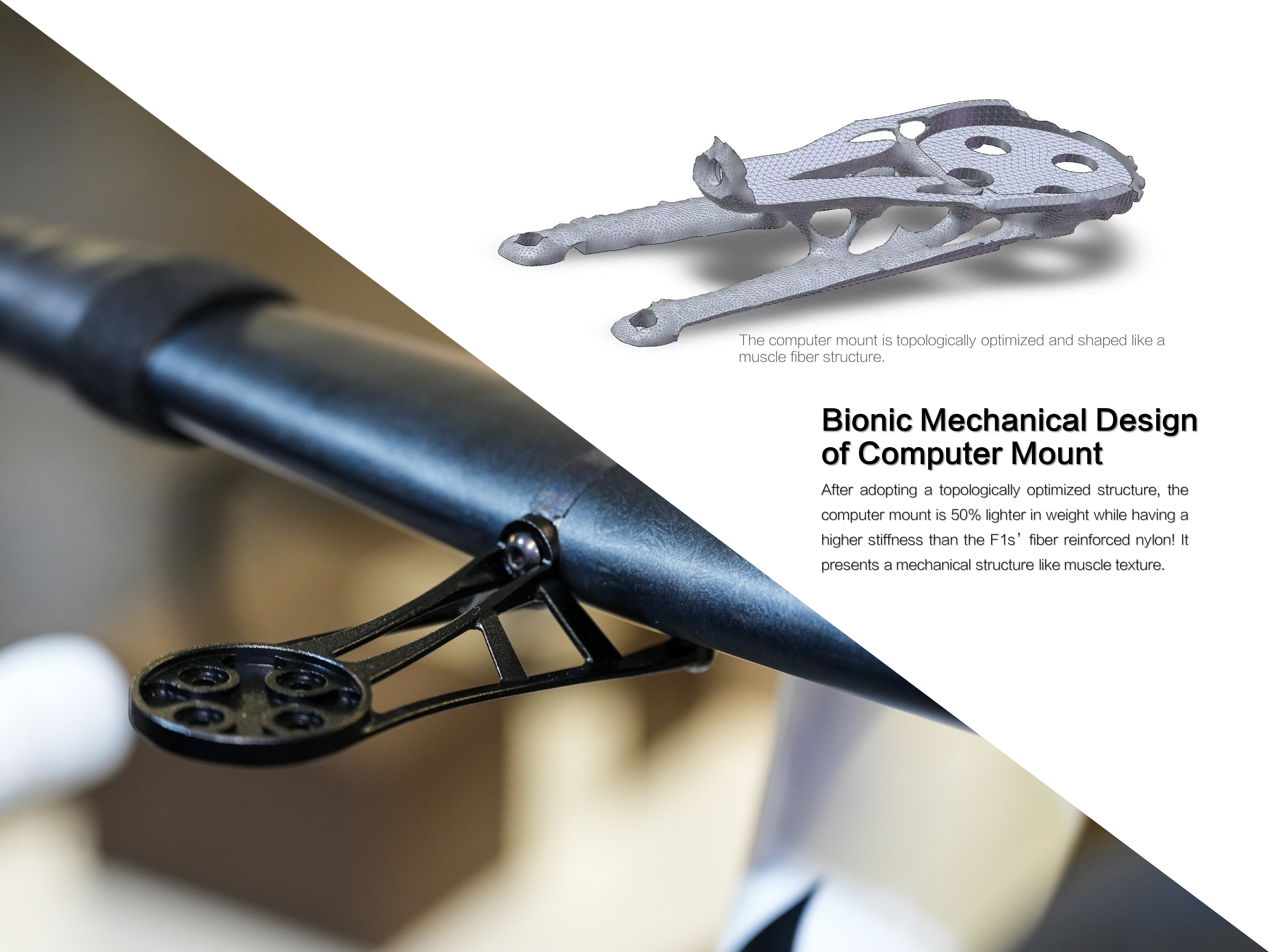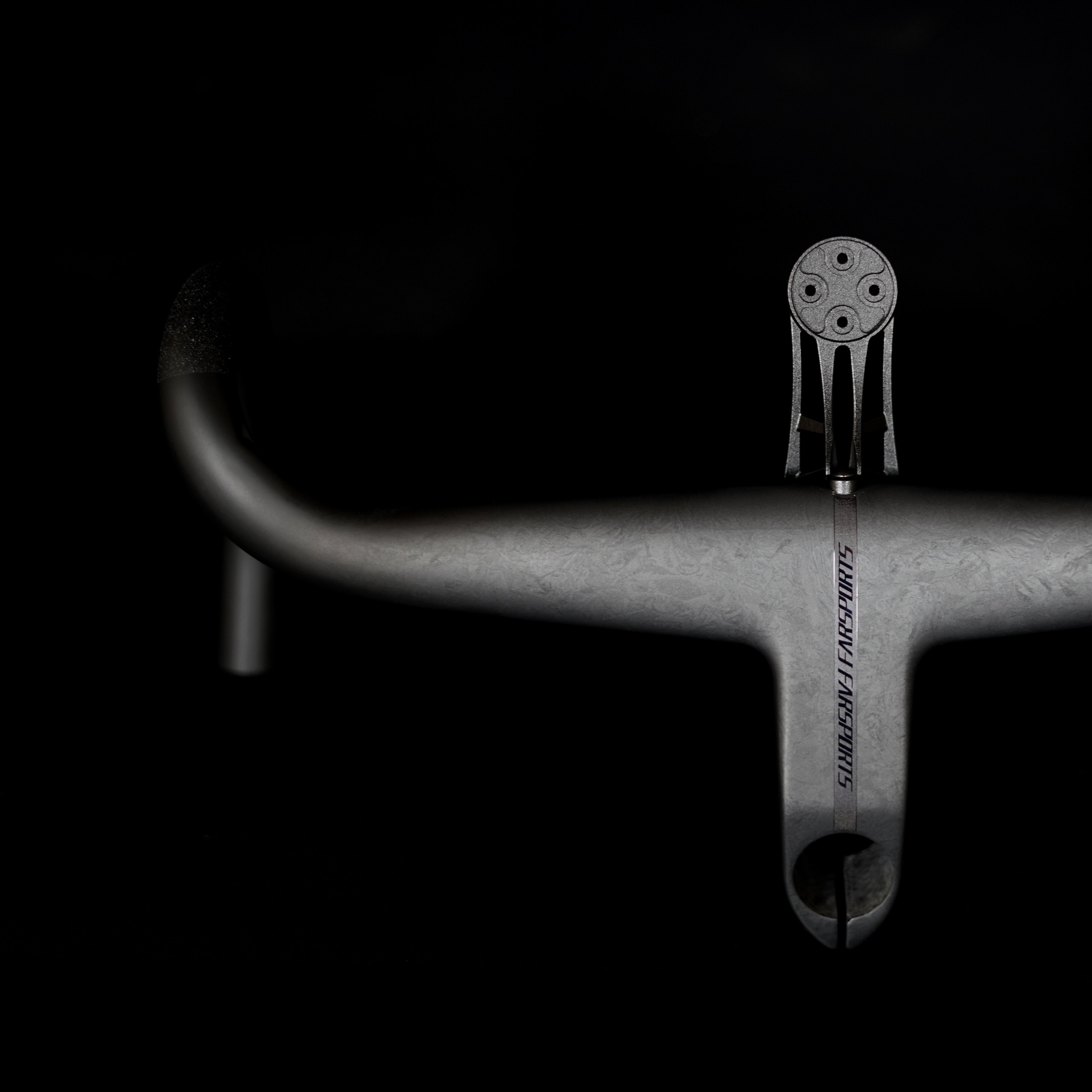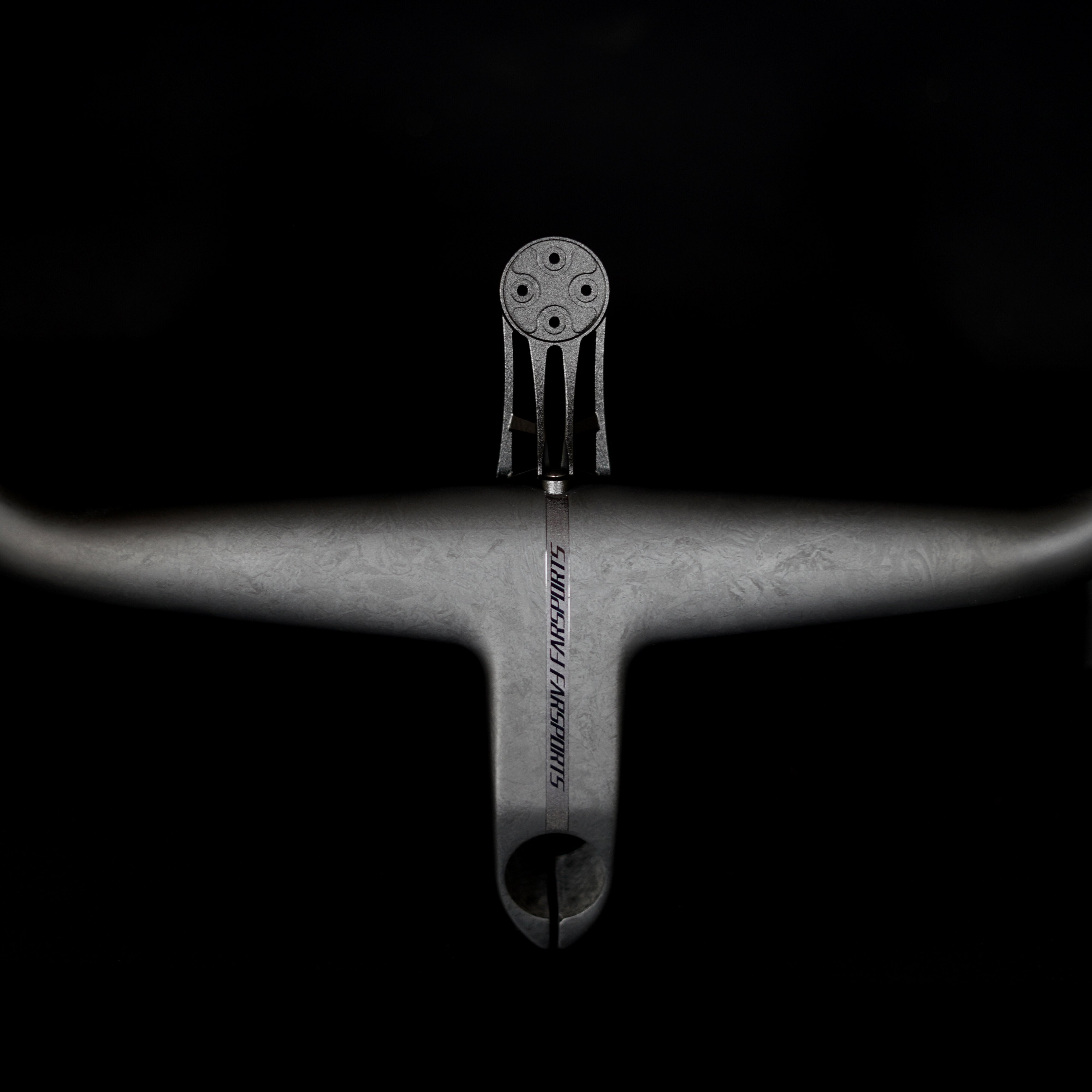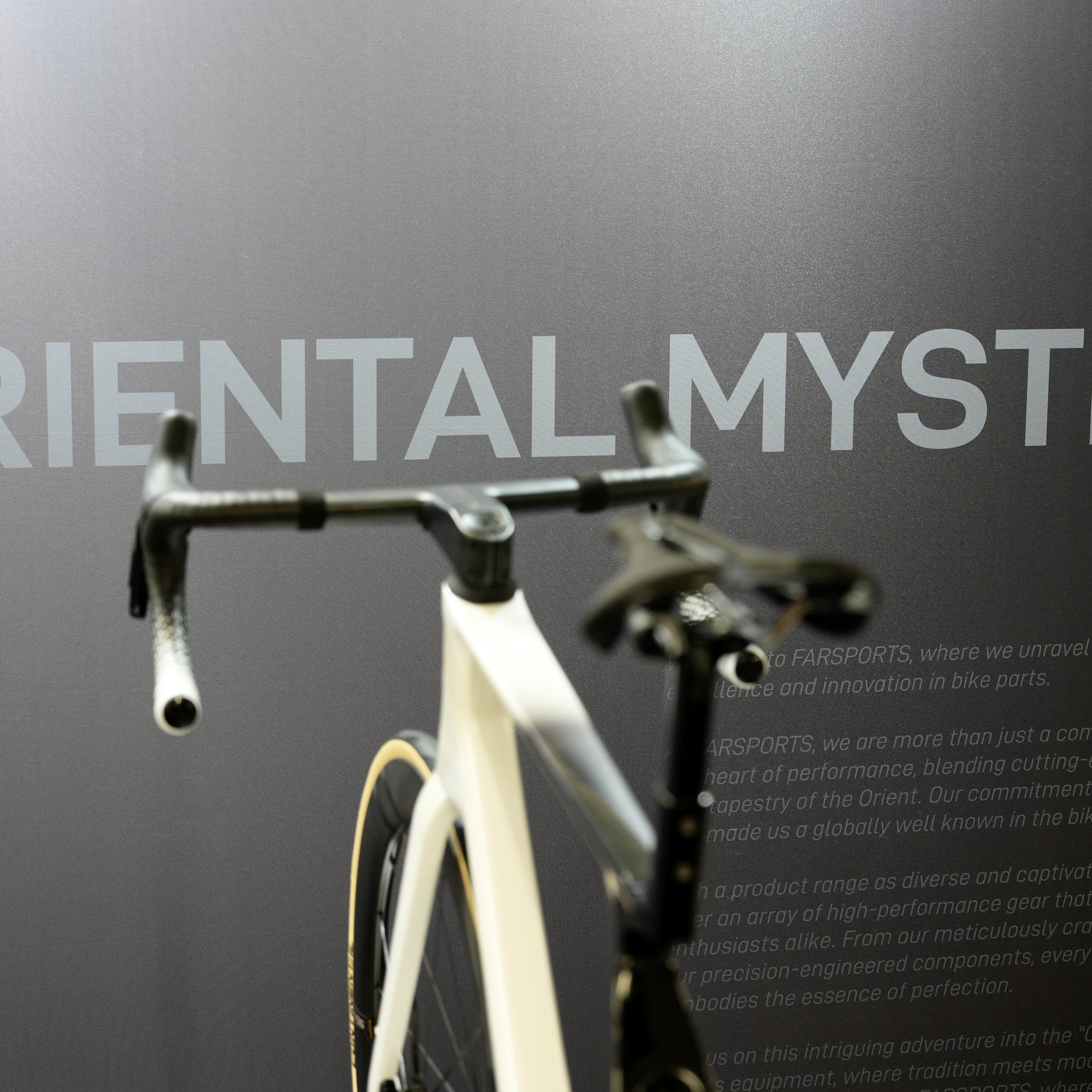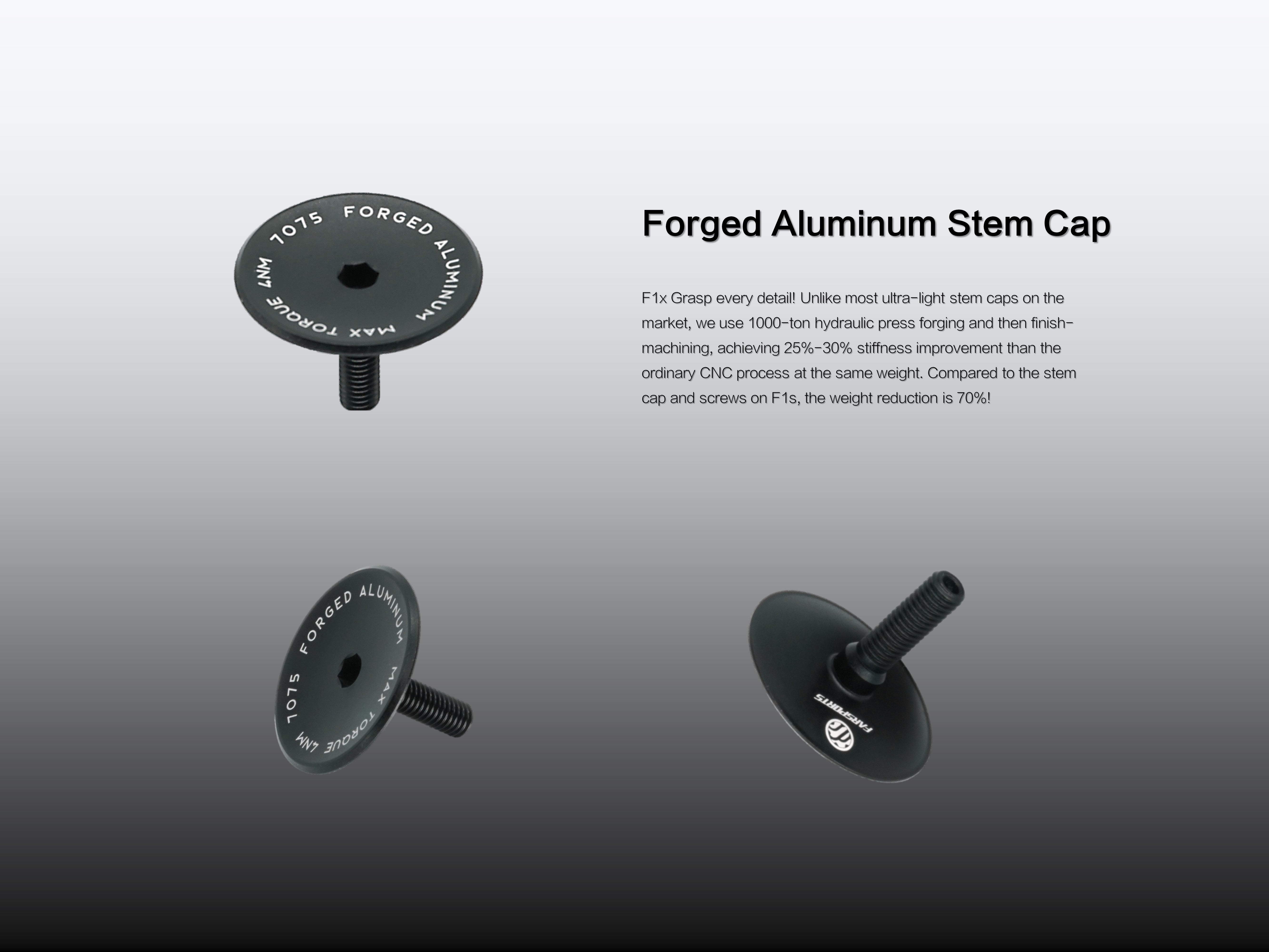 "More Than Just Lighter Than F1s Handlebar"
Incredibly Lightweight about 50g lighter than F1s bars
Updated aluminium computer mount design (about 10g lighter)
Updated new look with LAVA finish
SGS tested 
Updated cable/hose routing
Comes with Computer Mount (Compatible with Garmin/Wahoo)
Proven Aerodynamic Performance
Equipped with sleeves for 1-1/4" and 1-1/8" headtube

Compatible with Most Modern Internally Routed Bikes (F1s Spacer Required)

Shipping cost includes taxes. Free shipping to select countries and regions. Return at buyer's expense. Product is eligible for return within 14 days upon receipt.
Elevated from original F1 handlebar design with better ergonomics & aerodynamics. A new mount design is here: 3Over 50% stiffer with no weight penalty. Compatible with Wahoo, Garmin and Gopro. F1s is compatible with most major bike brands. F1s handlebar has passed rigorous testing protocols and is among one of the best one-piece handlebars.
Olympics winner's choice
In 2021, Anna Kiesenhofer shocked the world with her heroic attack and won the gold medal in Tokyo. She chose FARSPORTS handlebar as an unsponsored athlete.