All FARSPORTS products have been through utmost quality control processes and are in pristine condition prior to arriving at your
doorstep. As a leader in carbon fiber manufacturing, we stand behind our products, engineering, and commitment to quality – and we want YOU to have the same confidence and enjoy the unparalleled riding experience to the fullest. That's why we are offering a 24-month warranty for all our carbon fiber products.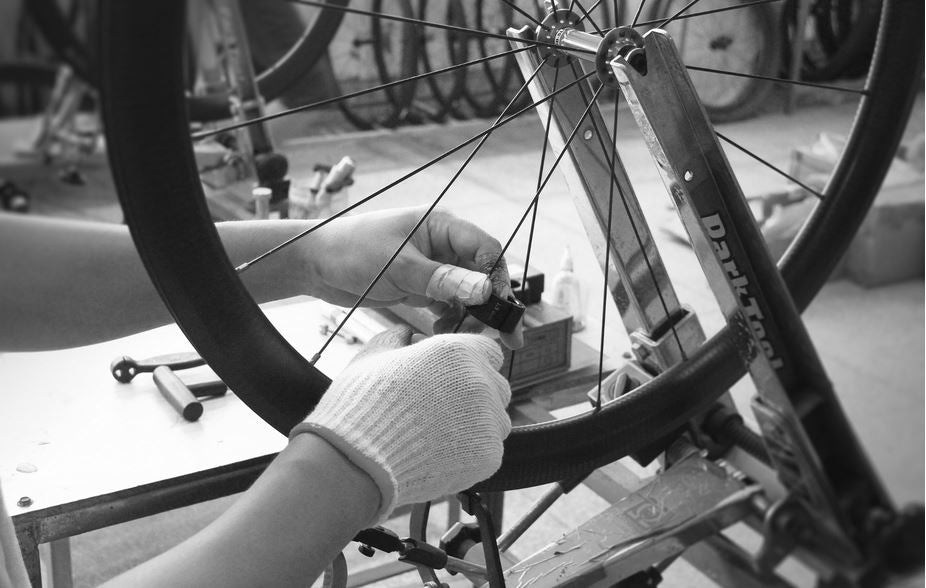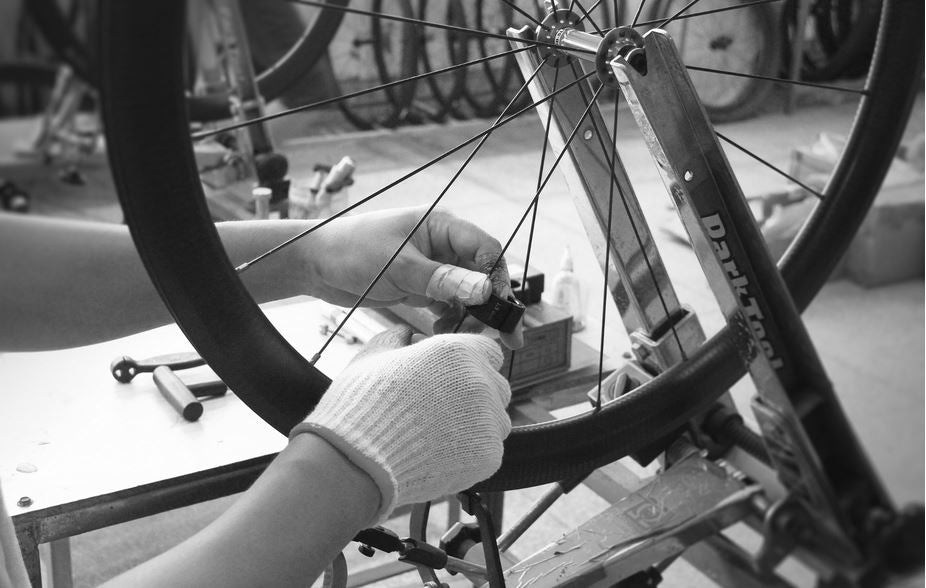 If you are the original owner of our carbon fiber products and notice any manufacturing defects on the carbon rim within the warranty period, you should 1) immediately stop riding until the safety risk has been properly assessed and eliminated, 2) contact support@farsports.com and provide any necessary evidence for an assessment. Once it is determined that the product is no longer safe to use due to a manufacturing defect, a replacement product will be issued.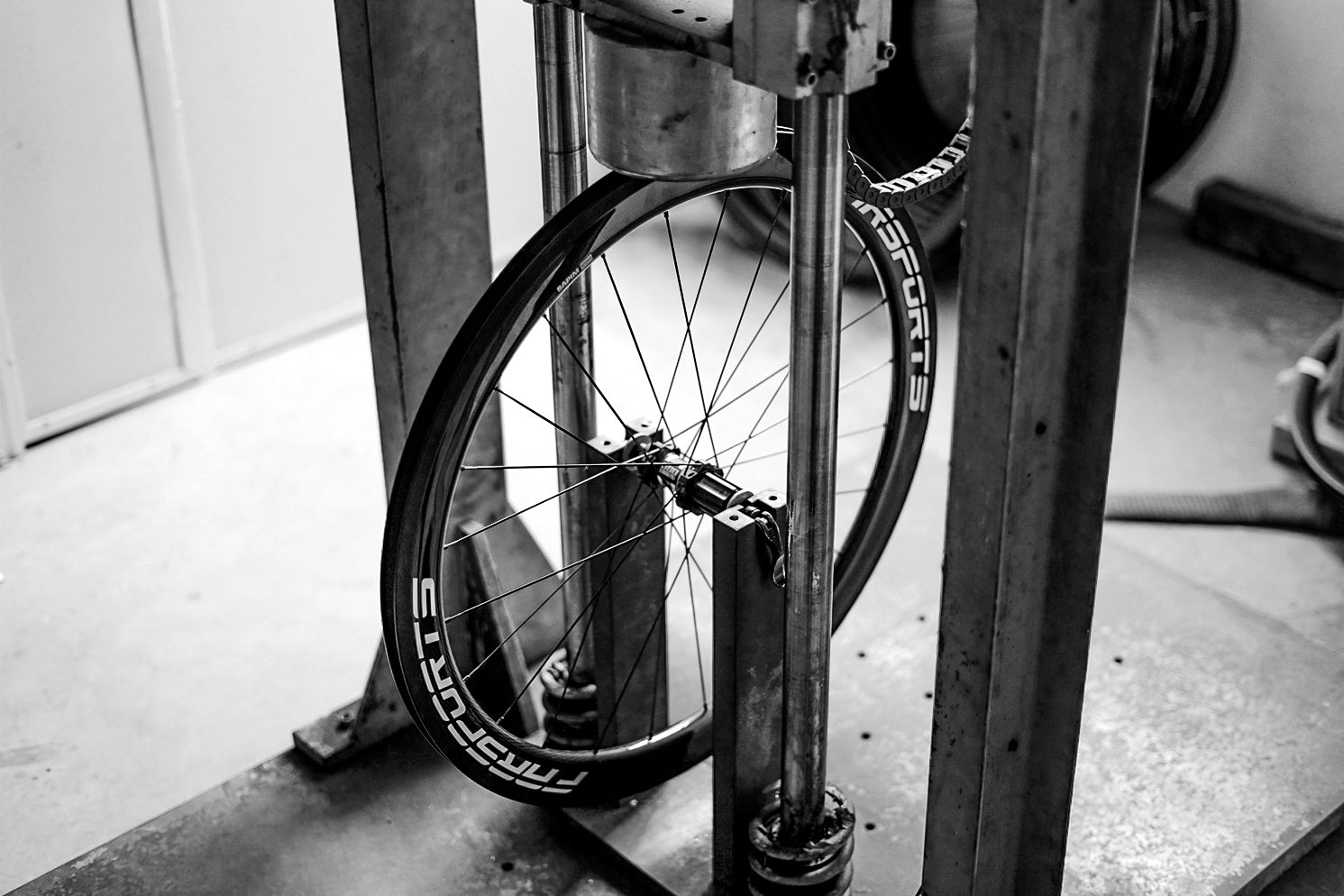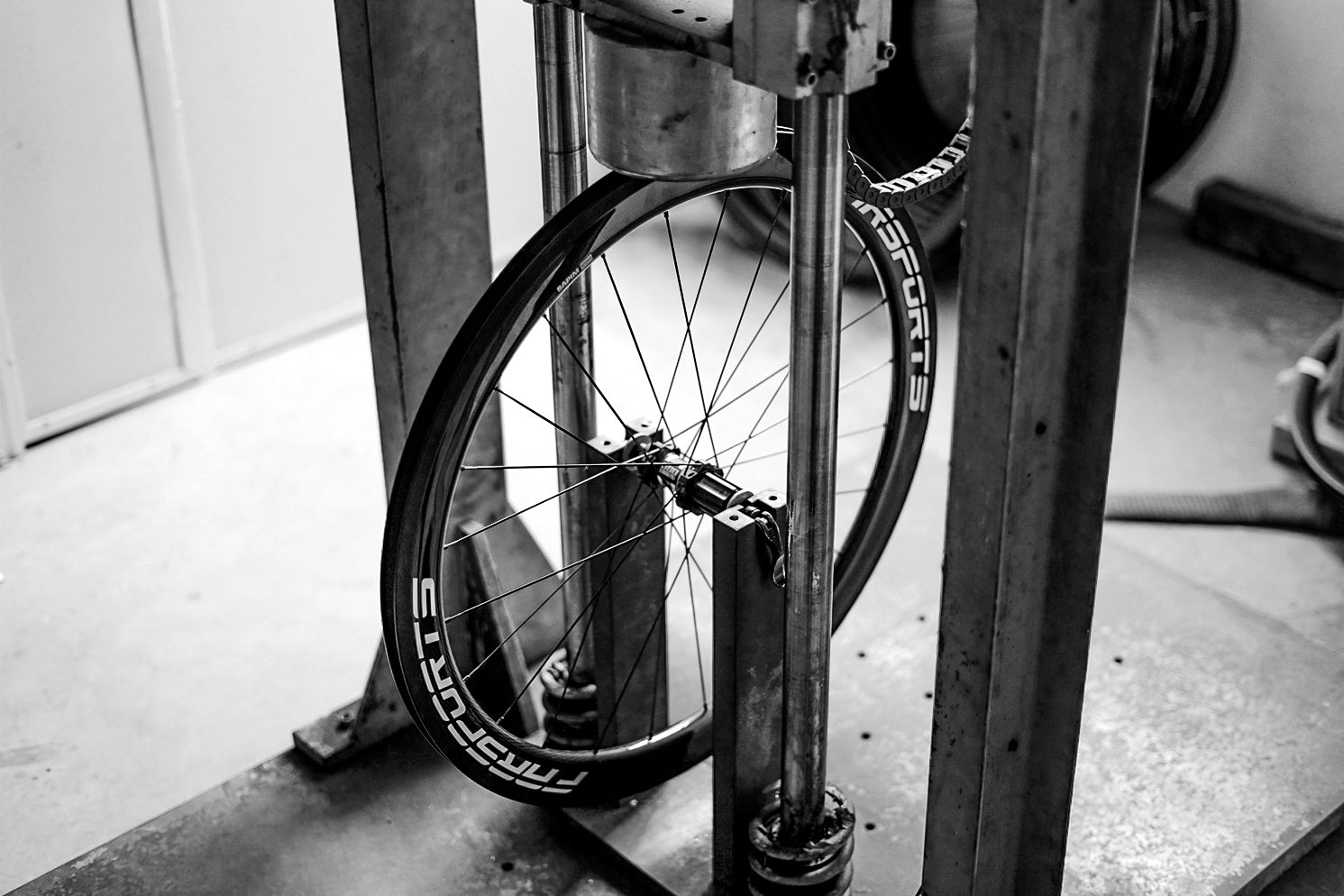 We hope you will never have to contact us regarding this. However, in the event of an unfortunate crash, we offer a one-time 35% discount on all our carbon products.
Please contact support@farsports.com to place a crash replacement order and be prepared to provide any necessary evidence. We want to help you get back to the sport as soon as possible!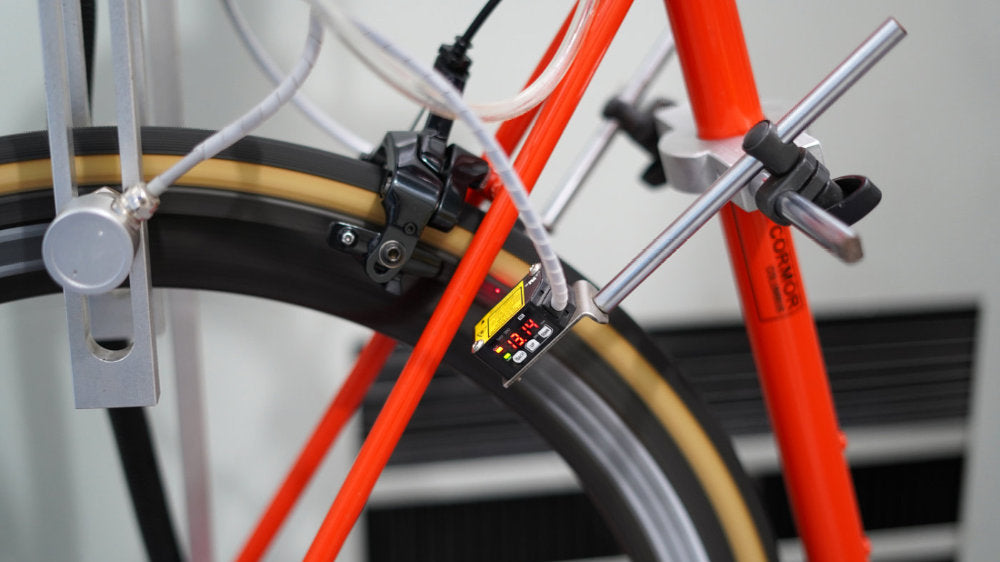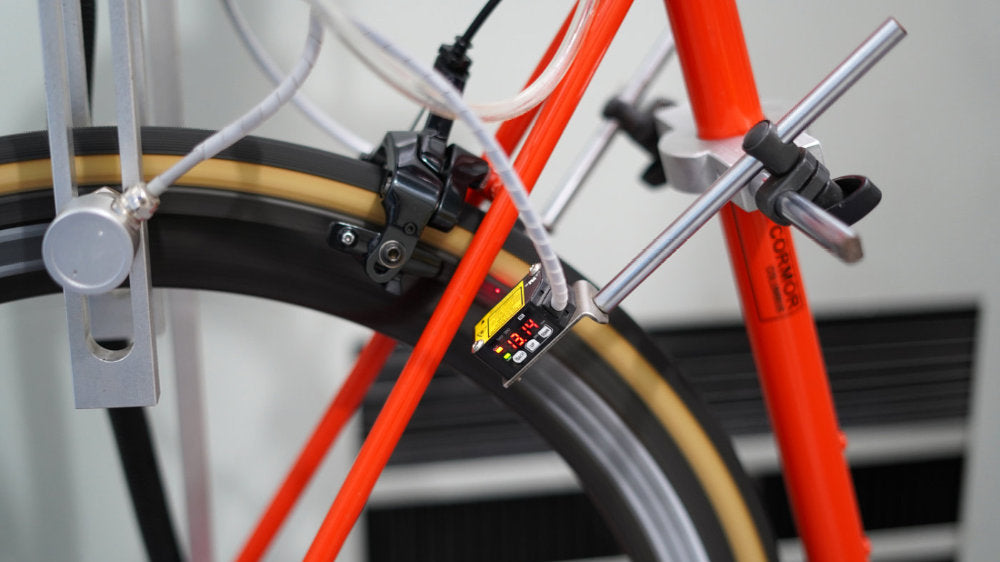 The warranty does not cover the following:
Crashes and accidents (see below for Crash Replacement Policy)
Any unauthorized modification, improper assembly, or use in unintended use case scenario
Normal wear and tear on the cosmetic surface finish, bearings, spokes, and skewers
Installation of parts/accessories not originally intended for or incompatible with the wheelset
Damages caused by user negligence, intentional destruction, or natural disaster
Warning: Failure to follow the following guidelines will void your warranty.

Use brake pads intended for carbon rims only. Change brake pads as needed
Never exceed maximum allowable pressure for the wheelset (120psi)
This warranty is only limited to the repair or replacement of defective parts. This warranty does not assume responsibility for any direct, incidental, or consequential damages such as damages for personal injury, property damage, or economic loss.
Note: The warranty only applies to the original owner and is not transferable.