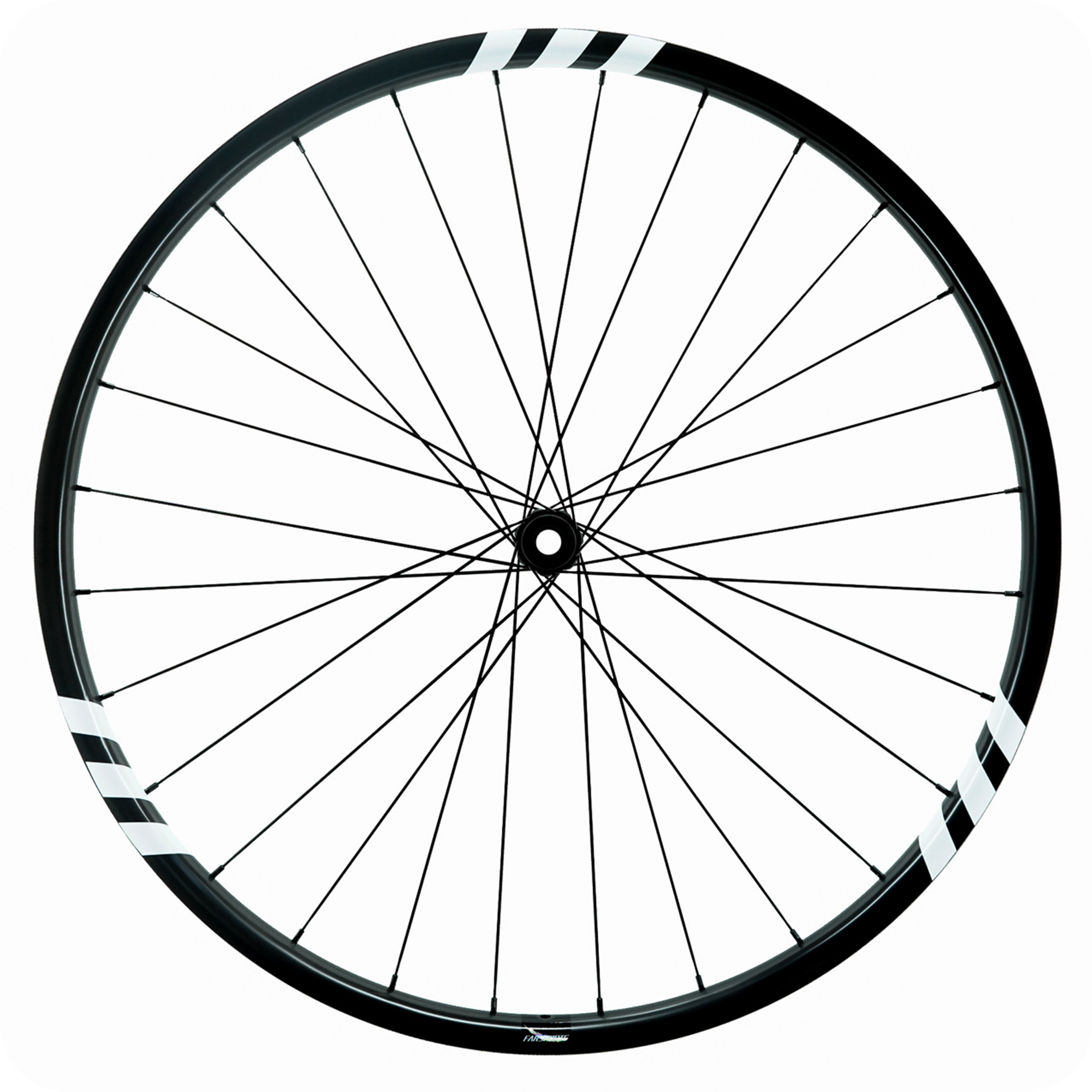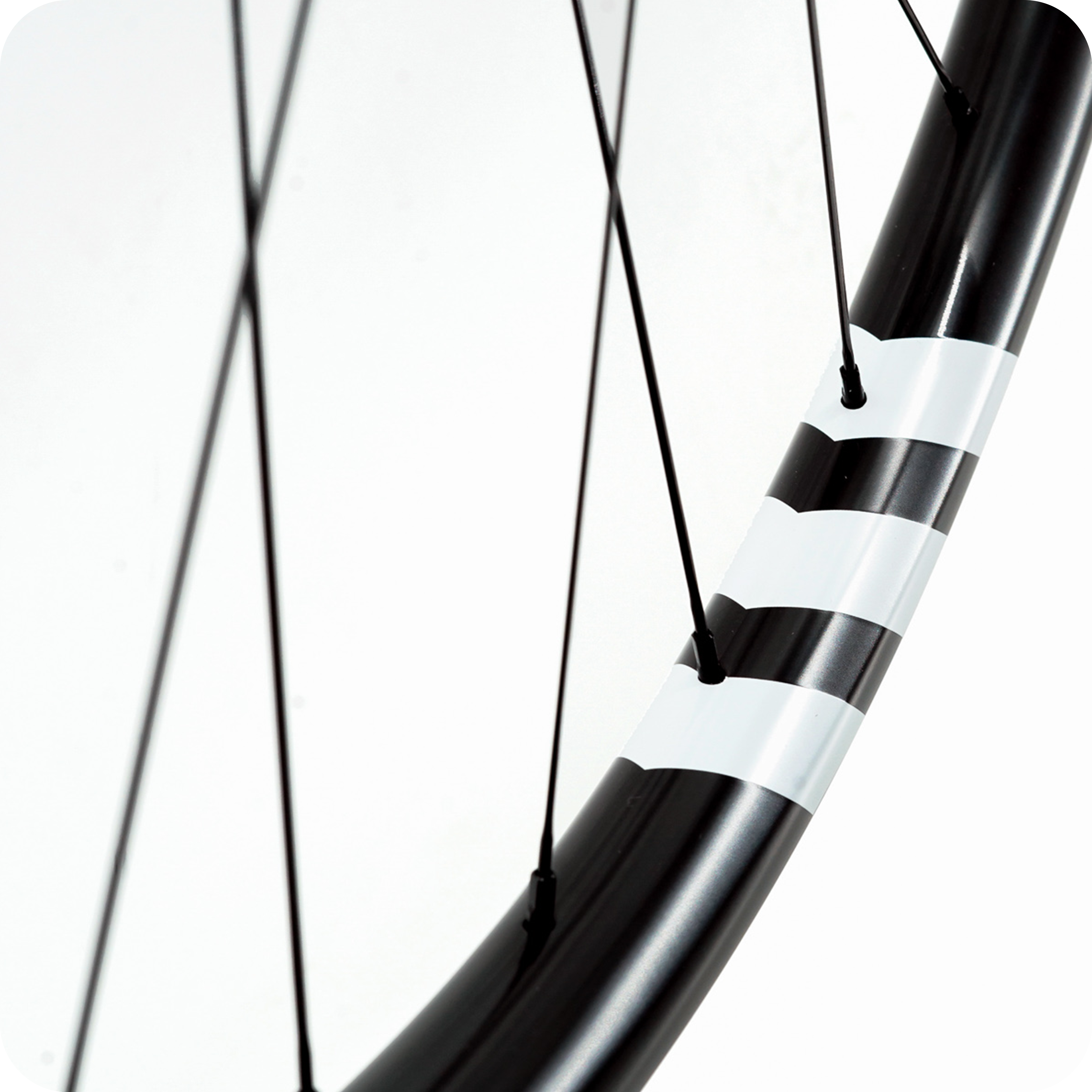 USD $1,999.00
Sale

• Save
"An Ode to Epic Off-Road Racing"
Among the lightest production carbon rims
Tubeless-ready
Wheelset (tubeless-ready version) starting at 1040g
Choice of DT 180EXP SP boost or Extralite SP boost hubs
Choice of widths for more all road performance or more off-road focus
Lightweight but also designed to take a beating
High quality and lightweight SAPIM cx-ray spokes
No proprietary parts for ease of servicing
100% hand built to the highest standard
Price is shown in USD
This wheelset is designed to take on epic challenges such as Unbound Gravel Race, Belgian Waffle Ride, Leadville 100, or SBT Gravel.
Shipping cost includes taxes. Free shipping to select countries and regions. Return at buyer's expense. Product is eligible for return within 14 days upon receipt.
In the past 3 years, while others are releasing 'gravel-specific' wheelsets, we found that dedicated gravel wheels in an awkward spot. Most of the racers in 2022 Gravel world championship raced on road wheels or XC wheels. It was an eureka moment for us: the limitating factor of riding off-road was never the wheels, but the bike frame tire clearance. Therefore, instead of releasing the new Gravel specific wheelsets, we decided to make C series wheels the most versatile all-road wheels and design the ultralight XC series.

Ultralight XC Series is designed for the most epic off-road challenges like Unbound, Belgain Waffle Ride, SBT GRVL, and Leadville 100. The ultra lightweight also make them amazing for some hill climb challenge.

FARSPORTS products are designed by cyclists who happen to also be engineers. Not marketers. This is our first attempt to serve you the best off-road solution we have to offer!